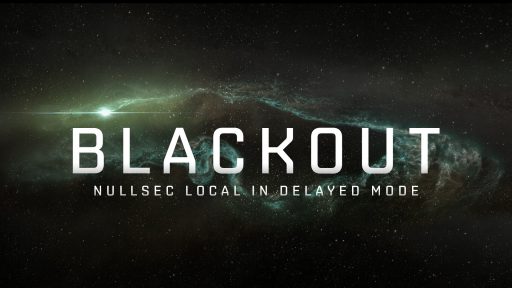 Some of you might heard about it. CCP Games decided to change the local of nullsec systems into delayed mode. This means it behaves like wormhole space and you don't know who's around you until they reveal their presence.
Some sites in the eve online community (like zkillboard.com) decided to join in and turn their page black during the weekend. After some initial thoughts and after my kids went to bed I decided to join in. But rather then going black completely, I opted to just hide the sovereignty, kills/jumps and system related historical changes from the main page.
This way you can feel the blackout but you don't lose the ability to navigate into "unknown" 🙂
UPDATE: 13.07.2019
I've lifted the blackout for low-/highsec systems. Those systems are not affected by the blackout ingame and shouldn't be penalized here as well.
Fly safe.